About Oscilloscope Source
All of the best oscilloscopes. All in one place.



About us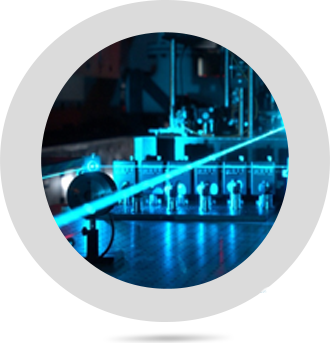 OscilloscopeSource.com, part of Research Lab Source Corporation, is an open-index comparison shopping guide and marketplace for oscilloscopes and scope accessories. Our customers save money and get direct, fast tech-support by using our platform to connect with and purchase products from 100's of leading suppliers Worldwide.
Supplier program
This site is part of Research Lab Source marketplace
What is the Research Lab Source marketplace platform and how does it work? We are a niche marketplace platform that gives oscilloscope product suppliers the ability to access thousands of new R&D lab customers every month. In addition to marketing and advertising services, we provide a suite of software enabled services on our markeptlace platform that make it simple to post products, have more effective direct technical discussions with your customers, quote, collect payment and drop-ship directly Worldwide.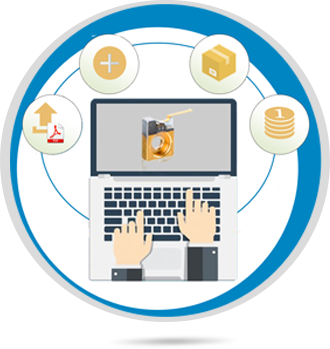 Why are 100's of industry leading suppliers partnering with Research Lab Source?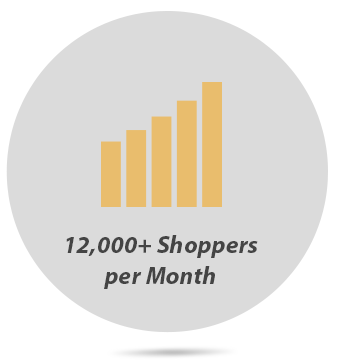 You get more traffic & more orders by accessing thousands of potential new customers every month. We help you boost your orders from hard to find R&D buyers Worldwide. Our analytics data is freely available on request.
You get direct, fast, effective tech-discussions with your customers using advanced platform messaging. Messages and quote requests auto-route directly to your pre-assigned email. Remove friction in the sales process and interact with engineering customers the way they prefer: Efficiently, directly, digitally!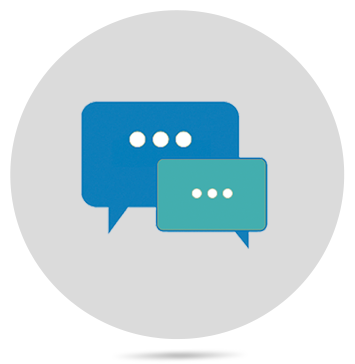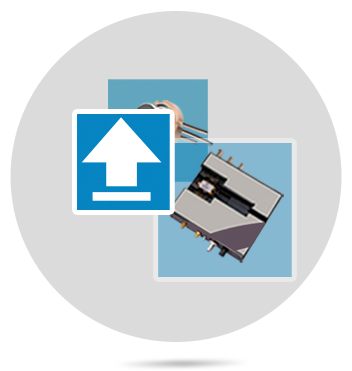 It's free to post unlimited products to our open-index comparison shopping guide. And it's fast and easy to set-up. Upload your products to your free pre-built e-Shop. Configure and start selling. You can open a pre-built e-Shop in minutes using our supplier portal. It's a virtual store front located exactly where your customers are searching and the perfect compliment to your existing site.
You get orders, get payment and drop-ship directly to new customers Worldwide. Our model is based on shared succcess. We only make money when our suppliers get orders on our sites. Ask us for our "How it Works" brochure for more details and to get started.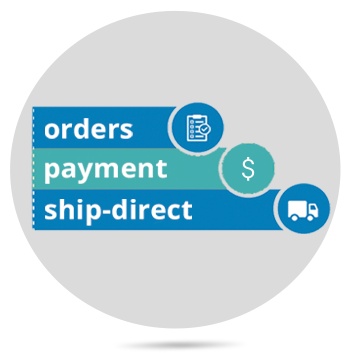 Supplier Partner F.A.Q.
How does the free crowd & supplier sourced Open-Index product database work?
Any user of this site is welcome to upload data sheets for products they use and recommend. One of the ways we help our community of R&D lab scientists and engineers find the best products for their projects is by hosting a free Open-Index product database. All manufacturers / suppliers are also welcome to upload all of their data sheets or product information free of charge. Our software posts the data sheet into the appropriate categories. Products are listed in the correct filters to make them easy to find. All manufacturers and suppliers get increased exposure and site users contact them directly if they want price and delivery information: upload data sheet(s) »
Is OscilloscopeSource a distributor?
No, we are not a distributor. We are part of Research Lab Source, which is a niche marketplace platform for R&D lab products. Our supplier partners control their own pricing, quotes and communication. We provide them with a platform that gives them access to sell directly to thousands of new R&D lab shoppers per month all around the World. And we provide our suppliers with a suite of software enabled services that make it simple to post products, have more effective direct technical discussions, quote, collect payment and drop-ship directly Worldwide.
How do I sell or advertise products on the marketplace?
We offer Selling and Adverstising Partner memberships for companies or individuals who wish to post and offer products on the Oscilloscope Source platform. Please contact us »
What is the transaction charge on sales that happen through the marketplace?
How do I join as a supplier partner?
If you would like to upload data sheets into our free data base, or if you want to advertise or list products for sale on our marketplace, sign up to become a partner »
How do I post products to the marketplace?
You have full control of your products and your e-Shop through an Admin Tool with log-in.
Here's how it works:
1. Sign Up
You will get your account details by email after we verify your information.
2. Enter Info
Upload data sheets, product info, photos etc. using our simple Admin Tool.
3. Go Live
When you are finished editing and have previewed your products, go live!
Can I see an example of an e-Shop?
Yes, we welcome distributors and re-sellers. You are welcome to join with your portfolio of products to help grow your sales through a new and complimentary salse and marketing channel.
We welcome postings for any oscilloscope and/or related accessory products.
What if I have more questions?
» Unbaised Selection Guide for All Oscilloscopes and Oscilloscope Probes.